ABOUT
Turn Up Technologies
We help you build the future
Giving purpose to your brand
Turn Up Technologies customizes web development services and digital solutions to each client's specific requirements. We comprehend your goals and industry and work flawlessly with your team, executing ideas as well. We take pride in our ability to assist companies in connecting with their target audience and having a positive social impact, as well as in our upfront approach to project deliverables.
Our goal is to enable businesses to flourish over the long term by developing strong brands and optimizing online revenue generation.
We Help You Build the Future
Vox City
Vox City is the world leading brand in guided and self-guided tours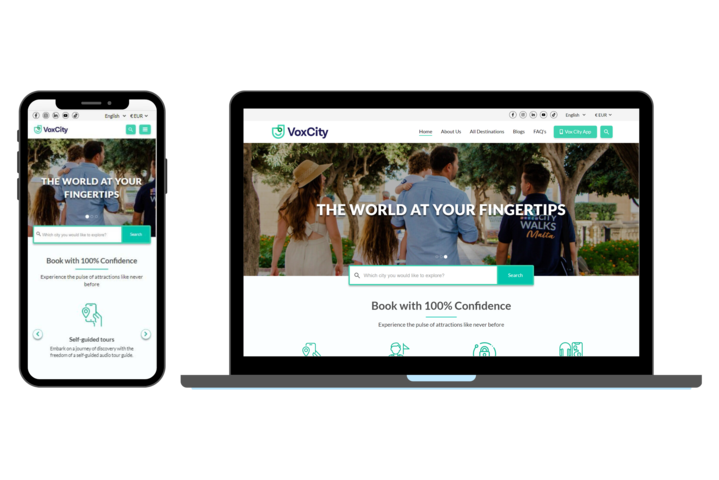 My Signature Party
My Signature Party is a perfectionist Virgo with over two decades of events experience across the globe.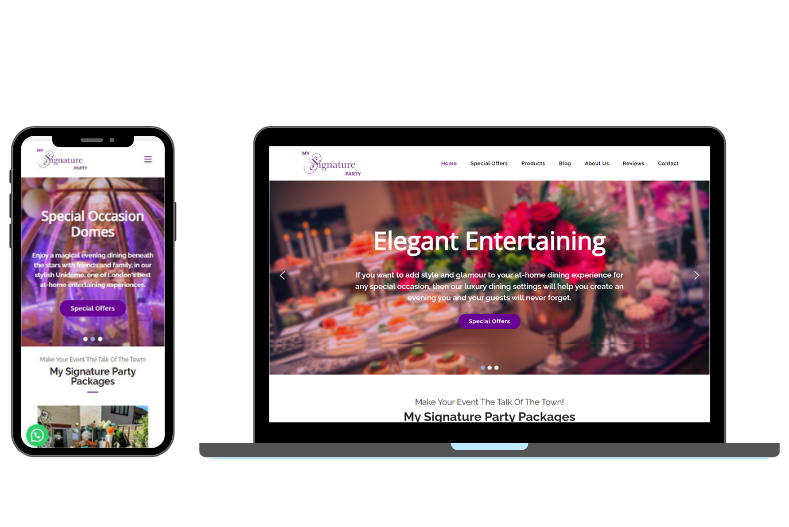 Build Me App
A Gateway to the Application Development Marketplace
Milan Castle
Milan Castle is a Vox City product providing guided and self-guided tours
Vox City App
Vox City App is the world leading brand in guided and self-guided tours
Partners we've helped digitally transform using our Innovation.
An excellent partner and a creative team. Turn Up Technologies has always surprised us with the quality and reach of their work. 5-star rating to them.
Turn Up Technologies  team worked hard to boost our social presence in the early days of our business and created a platform for us to build on and grow into the business we are today.
Impressive performance in all aspects, consistently ahead of schedule. Exceptional agility, customer support, and social media handling. Highly appreciated.
Impressive team communication, quick grasp of concepts, and top-notch professionalism. Handling social media presence exceptionally well.
We chose TUT based on extensive experience and market presence. Highly satisfied with the app's look, user-friendliness, and saw high engagement within two weeks. Highly recommended.
TUT demonstrated genuine interest, in delivering quality results for our Skills Valley project at a cost-effective price. Great experience developing a scalable minimum viable product.